Xiaomi is preparing another gadget to officially reach Europe. Today we are not talking about a smartphone but a smart bell.
The small Xiaomi Mi Smart Doorbell is not exactly unique in the market, however, it is one of the bells that offers us more quality for an acceptable price. Ringtones from the Amazon (Ring) or Nest are interesting even though their high price (exceeds 150 €) is not exactly the most advantageous.
Features of the Xiaomi Mi Smart Doorbell
Range up to 50 meters
Can be connected to bluetooth speakers
You can interact with people through your smartphone
You have a HD quality video feed
Motion detector up to 3 meters
Facial recognition (can tell you who's at the door)
Automatic video recording when motion detector is activated
Night vision
Cloud Storage free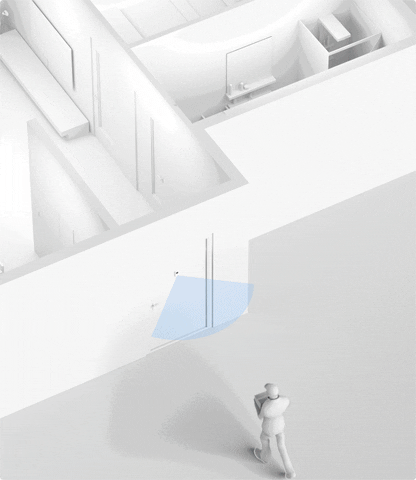 Smart bell with quality and with an acceptable price
Of course, this Xiaomi doorbell also does not have the lowest value ever. After all it gives us an interesting quality and characteristics that only the most expensive offer us.
We still do not know in concrete what the value that the bell will reach Europe, but, at this moment can be bought in stores from China for just over 70 €.
Therefore, I believe that the value of taxes and imports will reach European stores for just under € 100. Initially it will arrive in Spain, however, with the opening of the Xiaomi store in Porto, it is likely that it will also arrive in our country.