Since WhatsApp is one of the most used applications for communication, it is also normal that it is the place where fake news is most spread.
Therefore, the new WhatsApp feature, which is still in beta mode, promises to give users more information about the messages they receive.
New WhatsApp feature to fight Fake News
Seen in the Beta version of the application, the messages now have a small "magnifying glass" at the end of the text. By clicking on the magnifying glass, the content that is described there is searched for in a Google search.
That way, the user will be able to quickly and simply understand whether the information he is reading has or not some kind of credibility.
We still don't know if this "magnifying glass" will appear in all messages or if it is necessary to click somewhere for it to appear. It should also be noted that a simple Google search does not always demystify false news.
Fighting fake news is increasingly important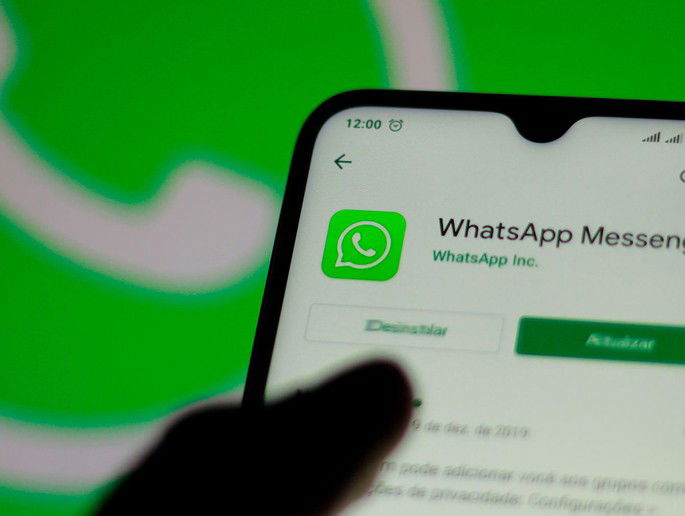 At a time when we see distrust in the media and in governments, it is increasingly important for giant companies to proactively combat false information on the web.
It is still curious that Facebook, owner of WhatsApp, is one of the social networks where it is simpler to spread fake news. In fact, it remains simple to promote (paying) fake news without major problems. An example of this is the Bitcoin SCAMS that still circulate on the social network.
There are no dates yet for the launch of this feature on WhatsApp. We know that this feature has been working for a year and we still have no concrete ideas for the update that will bring functionality to all users.