Android users will soon be able to protect their account with facial recognition, according to the WABetaInfo site, which specializes in WhatsApp information. IOS users can already
use the FaceID the iPhone to unlock the messaging application.
They also discovered that WhatsApp is about to launch two new features on the web: audio and video calling.
Many new features on WhatsApp
WABetaInfo is a site specializing in upcoming news on WhatsApp. While digging into the code for beta version 2.20.203.3 of the app, the site discovered that Facebook plans to offer biometric locking of the messaging app on Android.
Until now, the OS only offered fingerprint unlocking on Android. This new option, which could arrive soon but has no fixed date, will be available from the settings and the privacy tab of WhatsApp.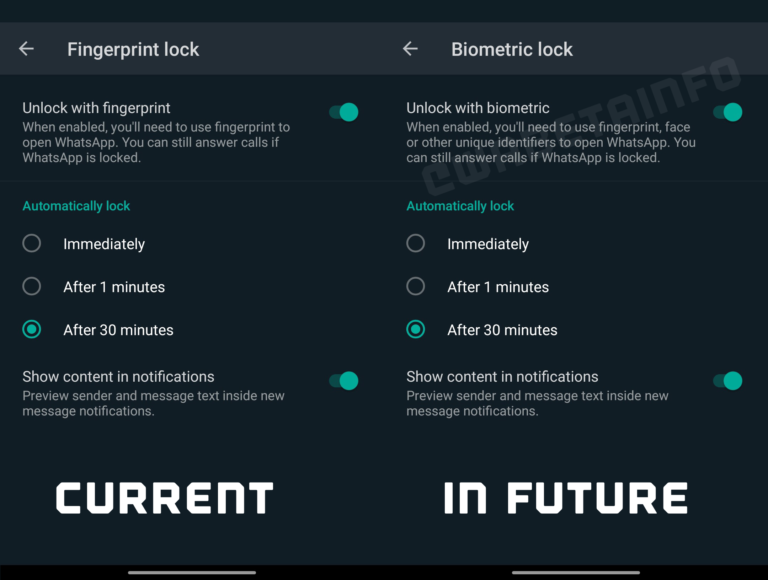 At the same time, WABetaInfo has also unearthed a new feature that allows video and audio calls to be made on the web version of the application, accessible only from a browser on a computer. Calls to groups of people will also be possible.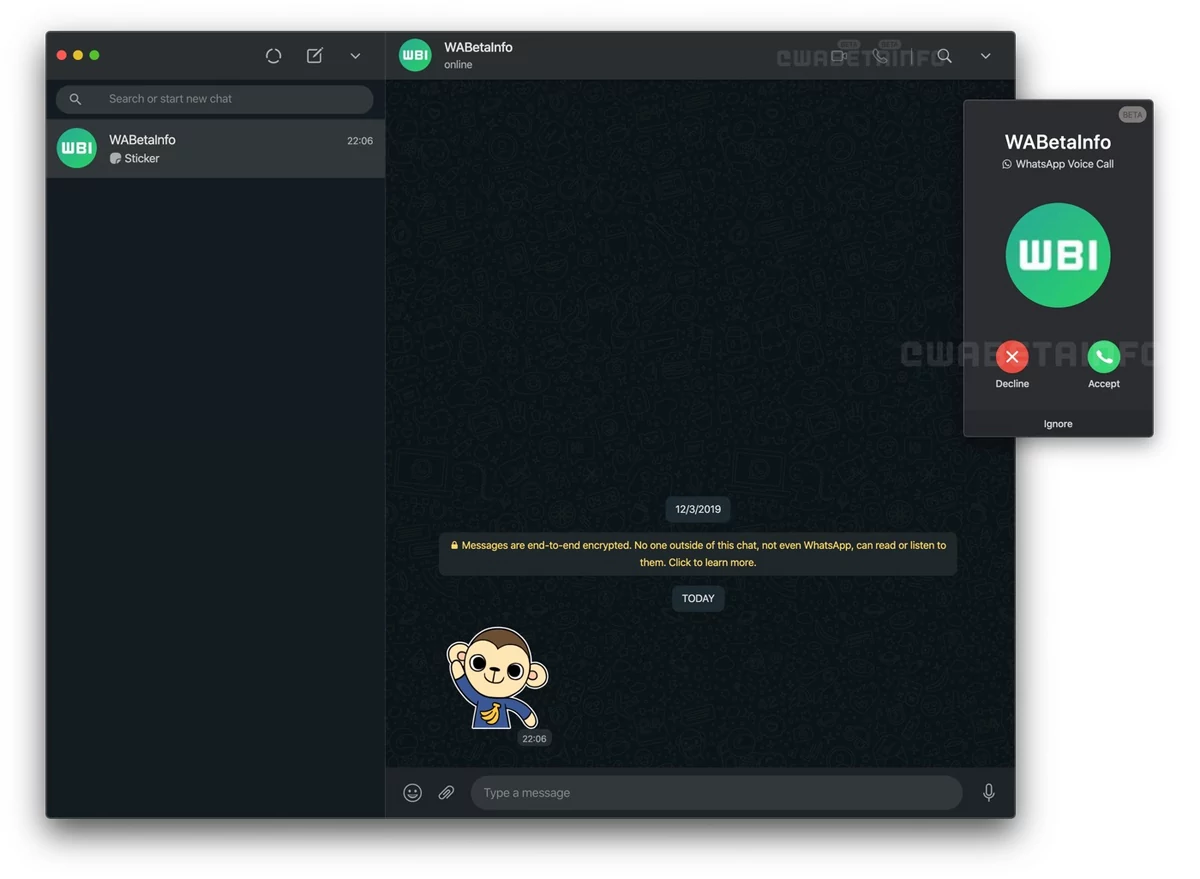 Sources: WABetaInfo, Techradar, KultureGeek