The EU member states voted on the previous day and finally voted against 19 votes in favor. Passing the EU's latest digital copyright series regulations, including controversial Articles 11 and 13, will greatly affect Google, Facebook and other technology companies.
Google has to pay "Link Posting Tax" to publishers
Article 11 of the statute stipulates that when the search engine and the news integration platform publish news article links, they have to pay the news publisher fees, just like the "linking tax."
In other words, whenever the Google search page lists a few news items, you have to pay for these news sites as a publishing fee. In this regard, Google believes that this new regulation for the integration platform and search engine, because of cost considerations, but first listed news that does not need to pay the link fee (such as the United States or other non-EU news), and the EU news The publishers are in the back row, which in turn hurts EU journalists.
But from the small news publishers in the EU, they are actively supporting the new law, saying that Google or Facebook are currently posting their work and making money through the ads on the page, but journalists are not profitable.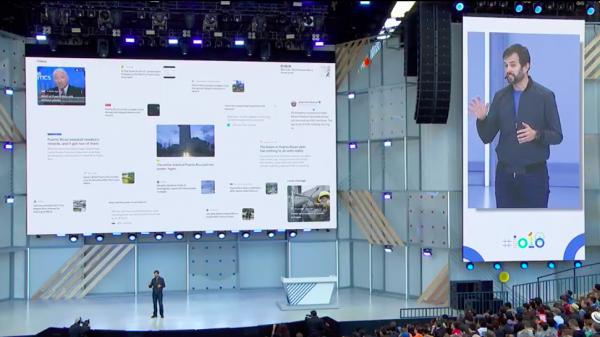 YouTube and Facebook are fully responsible for copyright violations.
Article 13 of the statute stipulates that large technology companies are responsible for all violations of copyright on the Internet. As long as there are images or texts that violate copyrights on the platform, they will have to pay subsequent fines and the user will not be punished.
When new regulations are on the road, YouTube or Facebook, etc., have to import content filtering technology in the content uploading mechanism to prevent content that violates copyright. The introduction of this technology may represent expensive operating costs and stifle the possibility of small technology companies operating in Europe.
In addition, many user-generated content uses TV program clips and images. If these contents cannot be uploaded, it may stifle the Internet creation space in Europe. In this regard, this regulation has a note, if the digital content is for the purpose of introduction, criticism, feedback, caricature, parody, etc., it is not affected by digital copyright laws.
Import filtering mechanism to ensure freedom of speech
For YouTube, Facebook and other platforms, how to introduce a filtering mechanism to prevent copyright infringement, but maintain freedom of speech, will be a big problem.
"With today's consent to vote, we are shaping the copyright laws of today's digital era. Looking at the current digital market in the European Union, this new copyright law is exactly what we have been missing." European Commission President Jean-Claude · Jean-Claude Juncker said in the statement.
Each EU member state has 24 months to incorporate this new series of laws into the local laws of each country, and the legal details will be adjusted by the countries themselves.