In recent years, we have seen the beginning of discussions related to the 5G connection, having been able to see already in 2013 the potential in a test in 2013 with Samsung having reached 1Gbps, thus starting the race for the implementation and development of devices that support this new possibility.
Gradually, we have seen here that countries have been organizing themselves to allow their inhabitants to access the new network, which includes studies in India for later auction and the launch of modems and devices around the world.
In this sense, the Korea Herald brought other interesting information regarding the planning of the South Korean manufacturer Samsung to the world market, having brought the information that the manufacturer intends to present Galaxy line devices with 5G shipped in more than 40 countries by the end of the year.
This projection is well above the 22 countries that Samsung introduced 5G devices in 2019, which allowed the sale of more than 6.7 million devices in the same year.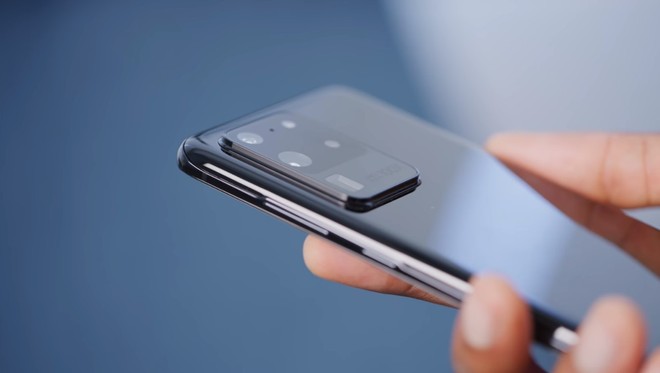 Obviously, this planning does not depend exclusively on the will of Samsung and may influence the number of countries that will support the 5G network, and above all, the side effects of the coronavirus, which has been positioning itself as a hindrance to the manufacture of equipment around the world.
In time: Samsung did not reveal which countries would be considered for the estimate in question, which therefore, may or may not have Brazil among the possibilities.