It is often said that one's luck is the luck of others. Samsung is aware of this and as such wants to trade Huaweis for Galaxy S10. Thus, this initiative began in Singapore and takes advantage of the problems that Huawei is having with the US government. Feeling that some users of these smartphones may have to lose the updates, something that will not happen, the Korean giant recommends switching to the S10. In fact, it is even offering some generous monetary compensation.
Now in Singapore are these prices of take back for those who want to buy the Galaxy S10.
Whoever wants to buy the S10 and has a Huawei P20 Pro will have a discount of 500 Euros. However, whoever has the P20, the discount is 397. On the other hand whoever has a Huawei Mate 20 Pro will have a discount of 673 Euros. However, in the case of Mate 20 the discount is 500 Euros.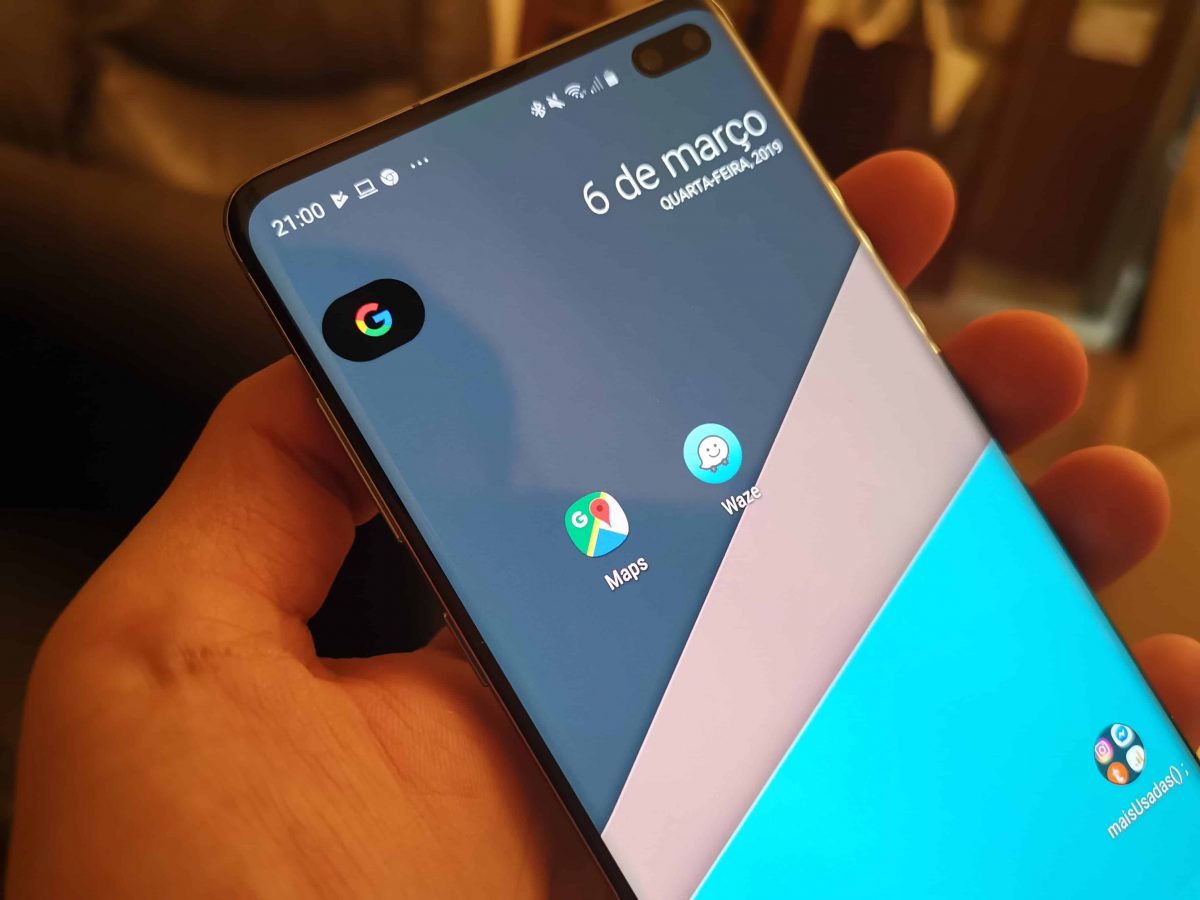 As we had mentioned this offer is valid for anyone who wants to buy an S10.
Huawei continues to suffer, with the effects of the ban imposed by Donald Trump! Now it was the turn of the SD Association (Group that decides the specifications of SD and microSD cards), to decide that the partnership with the Chinese giant has to be put aside.
In short, from now on, Huawei can no longer include support for SD or microSD cards in its new laptops or smartphones.
It was the SD Association itself, which confirmed to the Android Authority website, that the removal of Huawei from the group of partners is due to the executive order signed by Donald Trump. There are things like that.
Of course the current Huawei devices supporting this technology will continue to receive any and all compatible SD card without any problem … But after being 'barred' by the group, it is a feature that stops being on the table for the company.
Therefore, the SD Association joins the growing group of partners who have cut off relations with Huawei. Now look at the list:
Google
Intel
OMG
Qualcomm
ARM
Micron
Broadcom
SD Association
In addition to this group, the Wi-Fi Alliance has also temporarily suspended its agreement with Huawei. And curiously, the Chinese company voluntarily left the group JEDEC (Group that defines the specifications of RAM).