Google wants to get more control over software updates with its new Project Mainline. With Android 10 Q various system components and security updates can be updated via Google Play such as apps.
The timely delivery of system and security updates is undoubtedly a weakness of Android. Android boss Hiroshi Lockheimer called the update situation a while ago " extremely frustrating ". With Project Mainline, which is part of Android 10 Q, Google is taking over some more update work from smartphone manufacturers.
Android 10 Q: Google bypasses Project Mainline smartphone maker
Google's new Project Mainline builds on Project Treble , which in 2017 revolutionized the Android architecture. Smartphone makers should spend less time adjusting their own Android updates and be able to distribute security updates faster.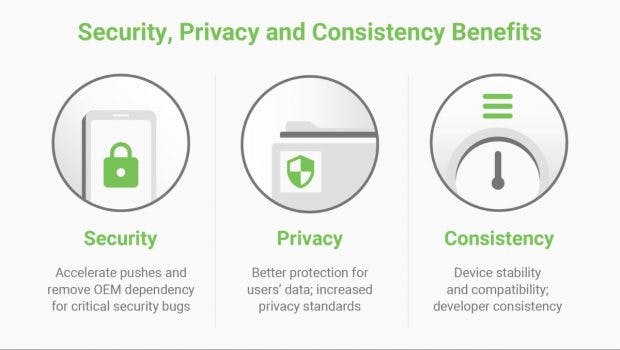 According to Google, the whole thing has been quite successful: The company has improved the overall quality of the ecosystem and accelerated the introduction of Android 9 Pie 2.5 times compared to Android Oreo. Even if the factor 2.5 sounds positive, Pie is just ten percent nine months after the release of Pie on the current Android version. After all: In May 2018, Oreo updates were installed at five percent. As for the security updates, Google reports an increase of 84 percent in the fourth quarter of 2018 compared to the previous year.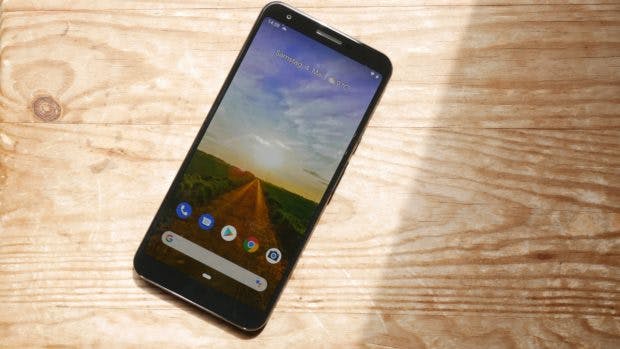 For starters, there will be twelve different "modules" that Google can update via Google Play. These include things like media components that are considered vulnerable to security vulnerabilities. Individual updateable components may be small, but with Project Mainline, Google will have the ability to fix small or potentially larger bugs as they are discovered, much like apps like the Chrome browser do.
The following components can be updated via Mainline:
Security: Faster security fixes for critical security vulnerabilities. Modules include Media Codecs, Media Framework Components, DNS Resolvers, and Conscrypt.
Privacy: Better protection of user data and increase privacy standards. Modules include the Documents UI, Permission Control, and Ext Services.
Consistency: Fixes issues that affect device stability, compatibility, and developer consistency . Modules include Time Zone Data, Angle (Developer Opt-in), Module Metadata, Network Components, Captive Portal Login, and Network Permission Configuration.
Android 10 Q: Security updates come via APK or APEX
Project Mainline uses the Google Play infrastructure for Android updates. (Image: Google)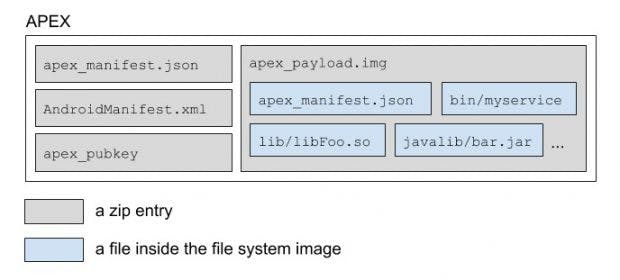 According to Google, the Mainline components are delivered to the smartphone either as APK or APEX files. APEX is a new file format developed by Google. It behaves much like APK, but with the fundamental difference that the APEX format is already loaded during the boot process. It can be used to install important security and performance enhancements, such as an app that previously required full operating system updates.