Sitting on the gobal e-commerce leader, Amazon has played the iron plate in the Chinese market. Amazon plans to close its e-commerce platform in China on July 18, and withdraw from the fierce online retail market, and instead focus on the business in China. In the cloud service, and through the international platform to sell overseas goods.
Amazon is expected to gradually close the distribution center in China and suspend support for retailers in China within 90 days. This means that Chinese consumers will not be able to purchase domestic third-party sellers through Amazon, but they can still use Amazon globally. The e-commerce platform, ordering overseas products such as the United States, the United Kingdom, and Japan.
The retreat is only for e-commerce, and other services such as AWS (Amazon Web Services), Kindle e-books and cross-border logistics teams will continue to operate.
I have been working hard in China for more than 10 years.
In 2004, Amazon acquired China E-Commerce Platform Joyo.com (Joyo.com), officially entered the Chinese market, and changed its name to Amazon China in 2011. Despite being rooted in China for more than 10 years, Amazon has been unable to successfully open up the market in the face of its sequel and endless competitors, and it is difficult to stabilize its position in the e-commerce field.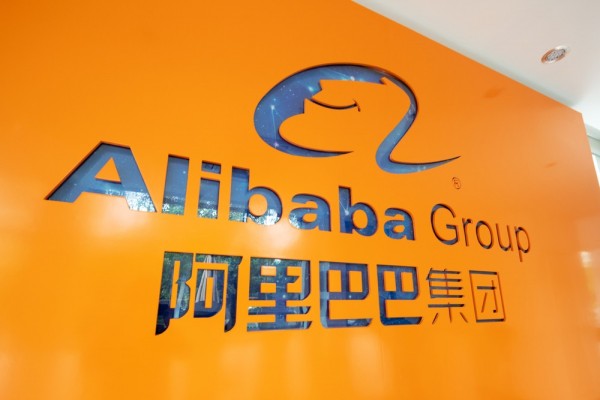 According to the research report of the market research company eMarketer, last year, China's two e-commerce giants, Alibaba and JD.com accounted for 58.2% and 16.3% of the market share respectively, totaling nearly 75%; not only the first-come-first position is difficult to shake, but the latecomer's offensive also Equally fierce, the e-commerce star launched in 2015 has a 5.2% share and is the third largest e-commerce platform in China. In comparison, Amazon China only accounts for 0.7%.
Also because of Tmall's influence in the e-commerce market, Amazon even opened its own storefront in 2015.
According to Ker Zheng, a marketing expert at Shenzhen-based e-commerce consulting firm Azoya, Amazon has no competitive advantage over China's e-commerce, especially the speed of shipment is difficult to match Tmall and JD. "Unless someone wants to buy another place. There are no overseas products for sale, otherwise consumers have no reason to choose Amazon."
China's e-commerce market has slowed down, and Amazon's firepower is concentrated in India.
Amazon's withdrawal from China's e-commerce market, in addition to showing that the global e-commerce leader is not good in China's development, but also on behalf of China's e-commerce market growth tends to be flat, Alibaba's earnings report released in January this year, although quarterly revenue growth of 41% However, it is the season with the lowest growth rate in recent years; Jingdong has also frequently cut jobs and lost weight this year. It was announced in February that it will eliminate 10% of senior executives. Recently, it was reported that Jingdong is planning to lay off 8% of its employees and about 12,000 people are facing unemployment.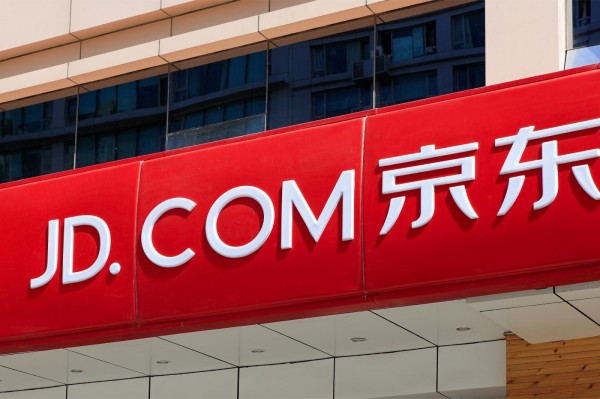 In addition, Amazon's embarrassment from the Chinese e-commerce market is also considered to be a symbol of the concentration of the offensive in India. In the country with the second most populous population, Amazon has grown at a very rapid rate, accounting for more than 30% of the e-commerce market share. Successfully achieved a higher website turnover (GMV) than competitor Flipkart.
This is not the first time that international companies have played iron plates in the Chinese e-commerce market. In 2016, Wal-Mart sold its e-commerce business to JD.com and focused on the operation of physical stores.