We don't get up one morning and say to ourselves, "Well, I'm going to launch a crowdfunding campaign for my business! "This kind of decision is reflected, matures and is prepared.
TechGrits reveals 7 elements to anticipate before embarking on the crowdfunding adventure.
1. Anticipate the cost of a campaign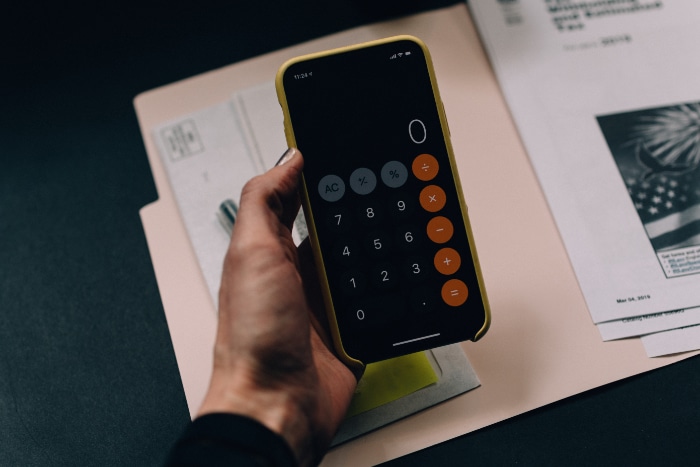 First of all, don't think that organizing a crowdfunding campaign is free. As we will see in more detail below, you must already prepare rewards. These goodies or gifts often have a production cost.
You will also have to pay yourself a video and media with a professional rendering to convince a maximum of people to invest in your project. Think about it, You should not forget the commission that the platform takes on the way (around 8% for the most famous sites like Ulule or KissKissBankBank ).
Finally, for your operation to be a success, you must promote it widely. However, it will take you time (therefore money). But you may also need to allocate a budget for sponsored publications on social networks, partnerships with influencers …
In other words, to be able to collect money, you must first invest it!
There are many financial institutions that offer personal loans online. This is quick and can even be done from your home. The process and the transfer of money are also fast. Some even promise to meet your needs within 24 hours!
We understand, however, that some of you may not want to apply for a personal loan. After all, starting a leveraged business is not the best scenario. 
2. Prepare the rewards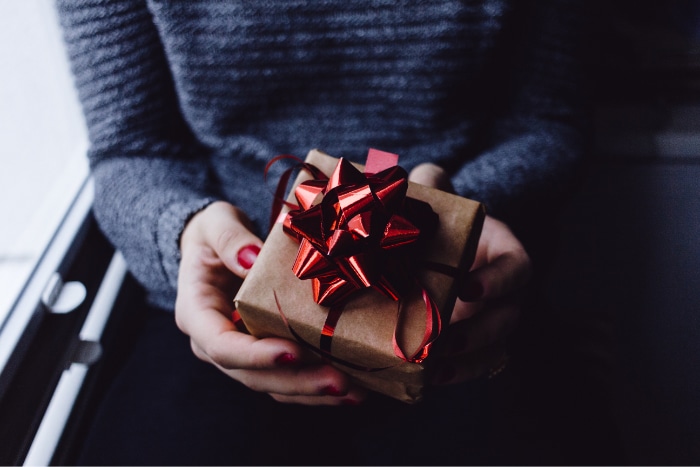 What will you offer as a reward to donors?
This question seems simple, but you have to find lots that are both attractive and inexpensive. On these platforms, Internet users do not come looking for a gift, but they still appreciate the gesture.
Try to find original and authentic counterparts that match the target of targeted donors. Little adviceReserve the most important benefits, such as a limited free trial of your product before it is presented to the public to your top donors.CautionMake sure you can actually get these rewards.
3. Think long and hard about the presentation of your project
It is the presentation of the project that will decide the donors. You must make a detailed, relevant and illustrated argument. You must be clear in your explanations and develop step by step what the money raised will do.
You should even go further by detailing your vision for the future and how you see your activity in 3, 5 or even 10 years.
To ensure that the presentation captures the attention of visitors, offer dynamic content to support your explanations: videos, interactive infographics, etc.
Defining a brand strategy is complex. We divide it into two parts:
It is the look of the brand itself. Present your logo and use a uniform color palette especially to make it easier for your audience to remember who you are.
She answers this question: why should people fund you? Make it convincing. Use the emotions of the readers if necessary. Remember to also focus on the title and introductory paragraphs. You only have a few seconds to capture your audience and have them stay to read the rest of the story. In fact, you can go further by creating a high-quality video pitch with your written content.
4. Select the best platform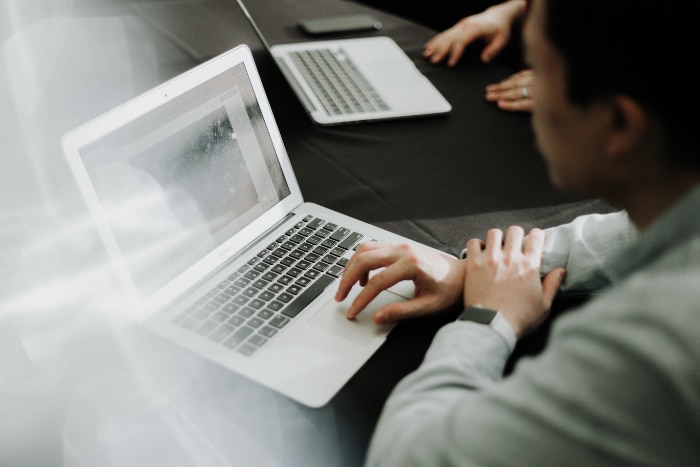 The selection of the crowdfunding platform is crucial. Obviously, you will be tempted to register on one of the best known as:
Ulule: Ulule is today the 1st participative incubator for projects with a positive impact in Europe. Its mission is to give everyone – creators, citizens, businesses – the power to act for a more diverse, more sustainable, more open world.
Kickstarter: It is one of the largest and oldest crowdfunding platforms on the market. The principle of Kickstarter is that you will need to fulfill your fundraising target before a fixed deadline, otherwise, you will get nothing.
KissKissBankBank: This platform allows you to finance your creative, associative or entrepreneurial projects by donation or pre-order.
But do they really suit your needs? There are thematic sites where the number of visitors is more limited, but also better targeted.
For example, you will find a Bulb in Town which is aimed at local shops, Fundovino dedicated to wine players, Lymo dedicated to real estate projects, MyMajorCompany for artists, etc.
It is important to identify all the sites that offer crowdfunding in your sector and study their registration conditions, commissions or the success rate of registered projects.
Good to know Is it possible to launch the same campaign on several crowdfunding platforms?
The answer is yes, however, we strongly advise against it. Running a single crowdfunding campaign is already a very demanding process. This will require a lot of promotion and digital marketing efforts. In addition, giving your donors options can cut their efforts and donations in half, which can lead to the failure of both campaigns.
5. Determine the duration of your campaign
Your crowdfunding campaign can last a few days, like several months. Your decision will depend on your community and the amount requested. If you want to raise € 2,000 and you already have thousands of subscribers on social networks, ten days should be enough.
But if you want 100,000 €, when you only have a hundred members in your various communities, you will have to extend the time, the time that your communication operations generate spinoffs.
6. Make maximum promotion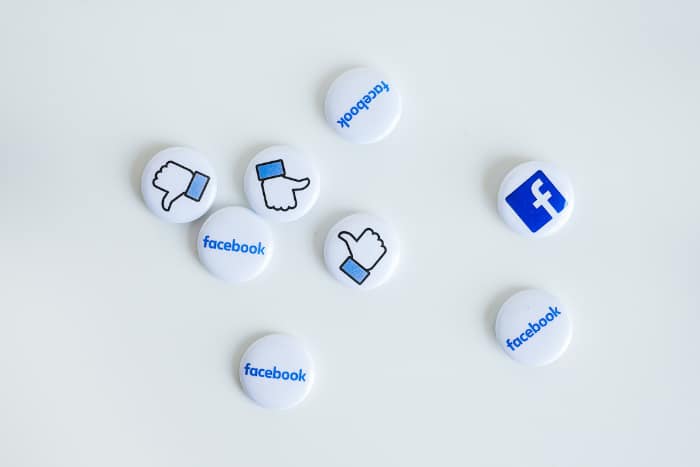 To make your project known to as many interested Internet users as possible and to raise funds within the allotted time, sharpen your communication tools!
blog posts,
Press Releases,
publication on social networks,
blogger partnership,
sponsorship of posts,
emailing …
All web marketing techniques will be useful for your success.
However, to attract the public interested in your project, consider building an appropriate strategy, developing your values ​​and above all, mastering your e-reputation perfectly. Know it Internet users must join the project, as much as the bearer of the project! It's proximity to you, your sincerity and your availability that will push them to get their hands on the wallet.
7. And finally, keep your promise
Your campaign is not finished until you have fulfilled the rewards promised to your donors. Failure to do so will cause your business to fail as it will give a bad image to your project and reputation as an entrepreneur. Nobody wants to support a company that does not keep its promises. Little tip Follow up with your donors and see how they received their reward. Did they like your product? Did it exceed their expectations? Use it to collect positive reviews online and get relevant feedback to further enhance your new project and brand awareness.
CONCLUSION
Before launching your crowdfunding campaign, you must anticipate all the steps. Calculate the budget necessary for its success, make a study of all existing platforms, develop your communication strategy and you are sure to fill the gauge of your goal.