The Houseparty application has become quite popular all over the world due to the quarantine situation that most of us are experiencing. The app allows you to make group calls with friends or family, with interactive games and questions to keep users entertained.
However, several users on Twitter are accusing the app of stealing accounts from Netflix, Spotify and even financial apps from banks and PayPal. The subject is so "hot" that it is currently at the top of Twitter trends.
This situation is not only happening to international users, several people in Portugal are complaining on Twitter. There are even users telling you how to delete the Houseparty account, deleting the app on iOS and sending an email to support on Android.
However, there is no evidence that Houseparty is guilty
Although this subject is very recent, so far there is no evidence that Houseparty is to blame for the attacks. Faced with the situation, a company spokeswoman said there is no link between the app and the compromised accounts.
The spokeswoman added that this may be just a consequence of people's lack of care with security credentials. It has been suggested that affected users may simply be reusing similar passwords and logins across all of their accounts.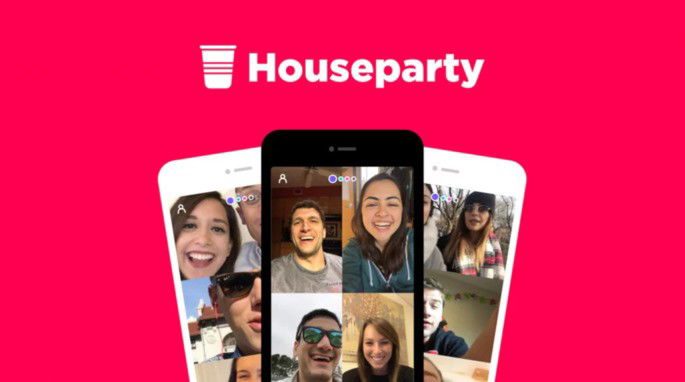 So, when there are attacks, just find out one account's credentials to reach all others. Even so, it is still a little suspicious that these complaints started to happen following the popularity of Houseparty.
What is your opinion? Is it a coincidence or a malicious app? Have you had any problems since you installed Houseparty? Tell us in the comments.