Google had some popular Play Store apps removed following an advertising scandal scandal. Apps contain code that automatically opens ads without your knowledge.
The most caricature is that users do not even need to have the application open. Clicks on ads happen even with the app closed, resulting in excessive battery and mobile data consuming.
One of these fraudulent apps is Selfie Camera with more than 50 million downloads in the Google Play Store. This means a potential risk to a large number of users.
This fraud was discovered by researcher Check Point who found the malicious code placed by the programmers of the applications in question. However, there is one company that owns six of the apps discovered by the research.
The Chinese technology Baidu is related to these apps
The DU Group application developer is responsible for Selfie Camera and six other fraudulent applications. About 34% of the DU Group is owned by the Chinese company Baidu.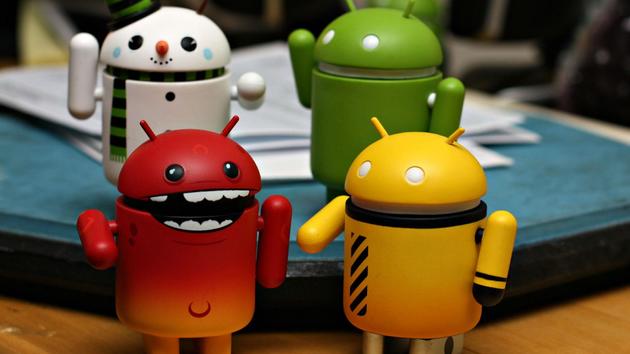 While this does not make Baidu directly responsible for the scheme, it is still unrelated. Mainly because these apps also collect user data, sending it later to the company.
Some of the other apps taken out are Omni Cleaner, RAM Master, Smart Cooler, Total Cleaner and AIO Flashlight, plus the popular Selfie Camera. These are the 'typical' maintenance apps, which usually have a harmful effect on the smartphone.
Advertising scams are a big problem in China
Many other applications have been discovered following this investigation, leading to the conclusion that this is a big problem for Google. Something that can not be ignored at all.
The truth is that there is a lot of money to be made with these schemes. The advertising business is the number one source of revenue in the online world. If the fraudulent developers can install their programs on your smartphone, they have already won.
It is quite common to see people with smartphones stuffed with intrusive apps that interrupt normal use of the phone. Whether they are launchers with pop-ups or lockscreens with ads.
Google has made a lot of efforts to fight against such apps with its Google Play Protect program. However, this type of behavior is difficult to detect when apps comply with all security rules.