Whether it's presenting search results in a language that meets the user's needs, or suggesting the fastest way to go home, the data makes Google products more convenient for users. Google believes that users have the right to understand and manage personal data, and to choose the appropriate privacy settings, which is why designing easy-to-use privacy controls has always been a major focus of Google's design products. So at the Google I/O 2019 Developer Conference, the official shared the following cross-product, cross-platform privacy and security tools.
Users can control data more easily
Manage Google Account personal information with one click across products
Privacy controls should be easy to find and use. In the past, Google launched a " Google Account " that gives users a comprehensive view of the information shared and stored with Google and provides a one-stop access to privacy and security settings. With simple on/off controls, you can decide which activity data to store in your Google Account, and you can choose which event data or category you want to delete to help Google products better meet your needs.
As products and services continue to increase, Google is also working to make these controls more accessible. Now users will be able to see their personal photos on Google Accounts in the top right corner of products like Gmail, Google Drive, Google Pay, etc. Just tap your personal photos to get to your Google account quickly, and your personal photos will make your users clearer. Find out if you're signed in to your Google Account right now. This one-click access to personal information will take you to more products this month, including Google Search, Google Maps, YouTube, Chrome, Google Assistant, and Google News.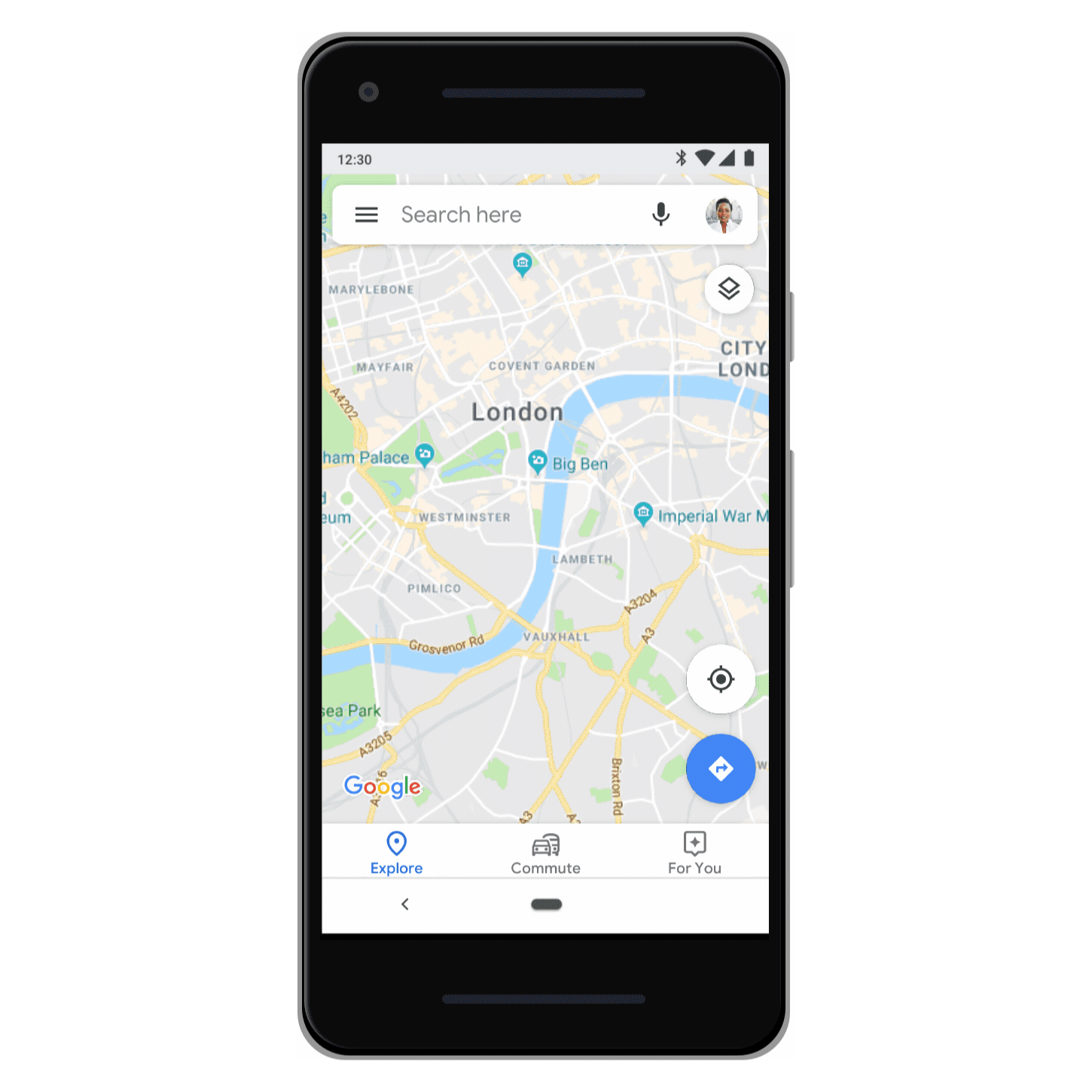 Easily manage your profile on Google Maps, Assistant
Last year, Google offers users the ability to manage their profile settings directly in Google Search , without having to leave Google Search to view and delete recent searches, and to learn more about how Google Search handles users' profiles.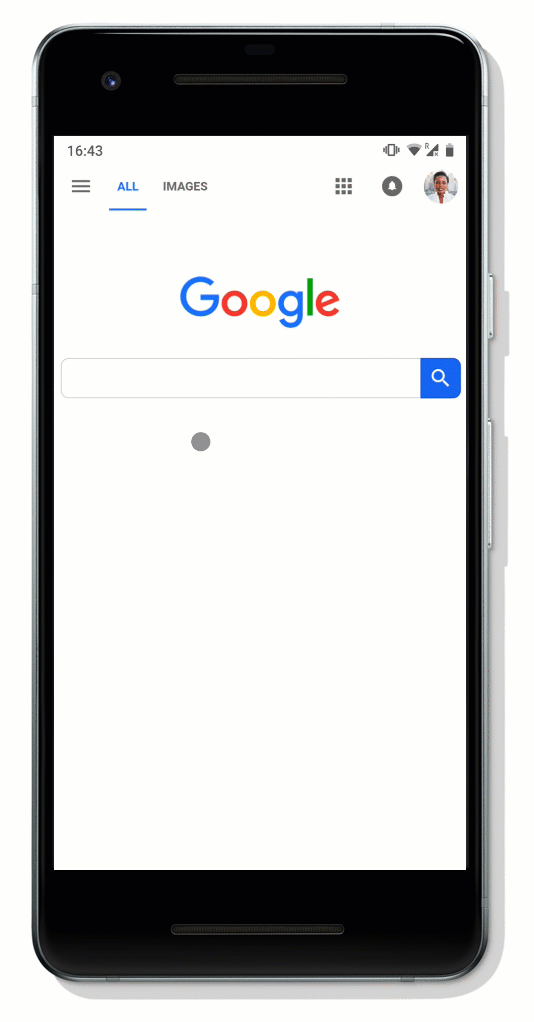 It now also makes it easier for users to manage their profile settings in Google Maps and Google Assistant, and YouTube will soon support this feature; for example, users can view or delete location profiles directly in Google Maps and then return The original page views the navigation route.
Data management mode for regularly deleting records is the first to launch for web and app activities
Last week, Google introduced a new management model that allows users to choose to stay in the Web & App Activity and Location History for a period of 3 months or 18 months, after any deadline. Records are automatically deleted from your personal account. The new data management model is targeted at web and application activity , and next month's location record will be online.
Seamless mode extends to Google's apps
The seamless mode allows the user to choose to browse the information on the network without saving the browsing history of the device or browser; as the mobile Internet becomes popular, Google also extends this important mode to its applications. Now users are able to use the incognito mode in the YouTube app, and Google Maps and Google Search will soon support this feature.
Users can further turn on or off the seamless mode by tapping on a personal photo. When a user opens the invisible mode in Google Maps, the searched location or the route obtained is not stored in the personal account.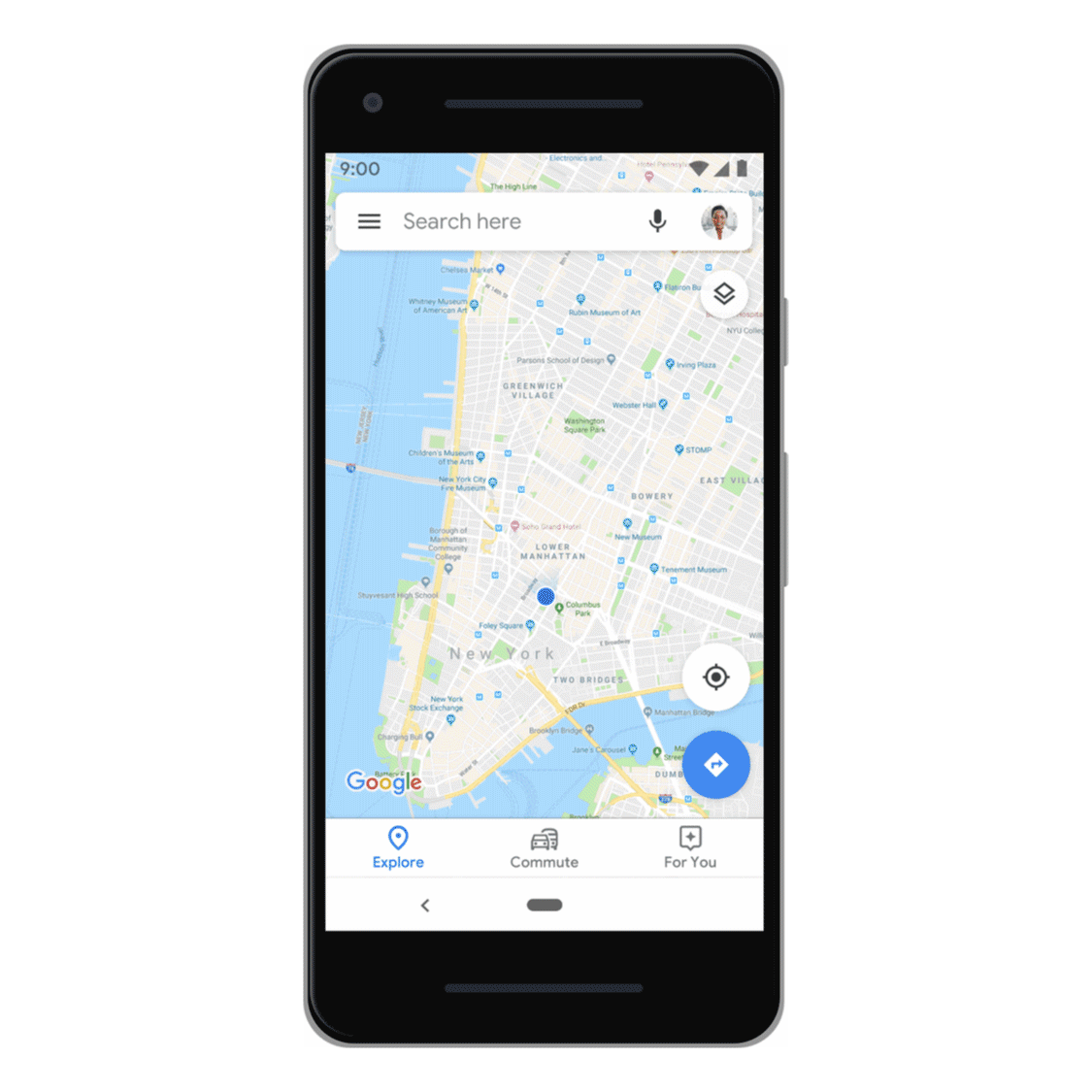 Establish a stronger privacy control mechanism in the platform
The Google I/O 2019 also announced several updates for the privacy of platforms and products. For example, Android Q has taken privacy to a more advanced setting and made it easier and easier for users to control location information. Chrome also plans to more strictly limit fingerprinting on the web and improve Chrome's cookie control. Finally, Google also introduced a program that gives users a clearer picture of what is being used to provide customized advertising content, as well as the companies we cover in the process of displaying ads between Google properties and publisher partners.
Provide more features to users with less data
Provide services through Federated Learning and keep the data on the user device
Advances in machine learning have made Google's privacy protection even more powerful. The new machine learning method, Federated Learning, is one example that allows developers to train AI models for all users, and without the personal data leaving the device at all. Make Google products smarter and use less data to bring more benefits.
Google's input method application Gboard for Android and iOS devices now uses Federated Learning to improve text prediction and emoji prediction. In the past, Gboard had to use the user several times before to know new words such as "zoodles" or "Targaryen". Now with Federated Learning, Gboard can start learning new words after thousands of people use them, even if Google never I have seen the content entered by the user.
Google is also investing in differentiated privacy protection technologies that enable training in machine learning models without having to remember user-specific material that may be exposed. Google published an initial study on the topic in 2014, and has since been used in Chrome and Gmail's Smart Compose feature, which Google Maps uses to show how busy the restaurant is. With the release of the TensorFlow Privacy open source project, differentiated privacy technologies are readily available to all machine learning developers.
The strongest security across all products and platforms
If the information is not secure, there may be a risk of privacy. Google continues to invest resources and develop systems that keep personal data secure, including Safe Browsing protection that protects nearly 4 billion devices per day, and Gmail that blocks more than 100 million spam and phishing attacks per day; Keys provide the most powerful two-step phishing attack protection, and they will now be built into all devices on Android 7.0 and above, providing more than 1 billion compatible devices.
Google will continue to work to ensure the safety of its products, to invest more resources, to develop technologies that provide users with more convenient services based on less data, and to provide a clear understanding of personal data management.