Marvel fans are living a mix of anxiety and network escape. Or not. That's because one of the most anticipated films of the year, 'Avengers: EndGame', which opens today at midnight, is already on the network, according to TorrentFreak.
Avengers: EndGame is three hours long and carries the expectation of being the biggest box office in world cinema history, surpassing the $ 850 million mark on the global debut and reaching a level of more than 1 billion dollars in the first week of exhibition .
Only the pre-sale of tickets has already yielded $ 120 million to the film. The official trailer was unveiled at this year 's Super Bowl breakout.
Not only has the film industry been affected directly by the Longa: games like Fortnite , in addition AR emojis of the film in partnership with Google and an Oppo-inspired smartphone in the film make up the universe of Thanos and company.
New video of "Avengers: EndGame" shows Thanos threatening to turn Earth into ashes61
Android 22 Apr In addition to Thanos' threat, the video shows Valkyrie in civilian clothing.
The source of the leak is China, as the feature has already made its debut in the country, and torrents are now available for download. You can download them on North American websites and the file weighs about 1.2 GB. Revealing scenes had already leaked previously .
But do not expect the best audio and video quality: there are shaky portions, scenes shot with crooked framing, bursting lighting and watermarks in various scenes. There are those who do not worry about it and spread spoilers without any criteria.
And who does not want to receive any information, revealing image or any scene before watching the movie in the movies must be careful not to come across any spoilers through the network. But how?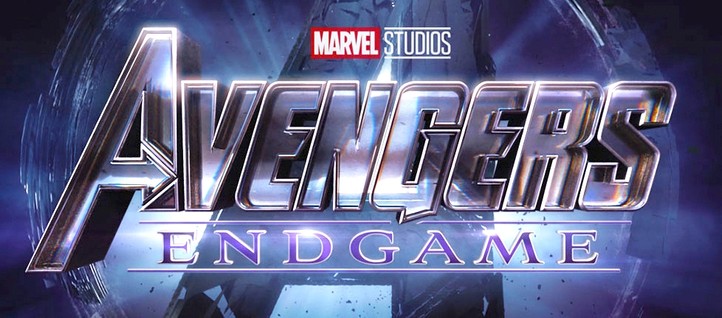 It is worth noting that the risk of undergoing attacks on computers and others increases with the explosion of downloading films of heroes. Cybercriminals have tapped into increased interest in cheating fans with pirated downloads containing infected files. According to Kaspersky Lab, in an interview with the site Olhar Digital, only in 2018, 5 million attacks were identified from January to September. One of the targets of these malicious ones is the mining of criptomoedas.
And this happens because a good part of the interested in download ignores security issues, disabling antivirus and other systems to download files.