Android Auto is a technology that allows you to wirelessly connect your car and applications to your mobile phone. When we connect the smartphone to the car, we will have a simplified version of the mobile phone in our central screen of the car. It is simplified, to facilitate and make safer your use in the car. Allows quick access to applications and settings, such as map applications, music, contacts, etc.
Android Auto is not available on all new cars , which they have, receive regular software updates. Designed to increase safety and avoid distractions, with a simple and intuitive interface, integrated steering wheel controls and new and advanced voice actions, we can minimize distractions on the road.
What is necessary?
To use Android Auto, you need to have an Android Auto compatible car radio and Android 5.0+ (Lollipop) smartphone or higher.
Once connected, Android Auto will display all available applications on the radio panel. If you need more information about Android Auto compatibility, visit support.google.com/androidauto – it's the official system website, and you'll be able to answer your questions.
Connecting your smartphone to Android Auto is a process similar to pairing a Bluetooth device. First of all, we should do it with the car stopped and safely. If you're on the go, the Android Auto setting will lock and you will not be able to proceed.
Once connected, you'll need to install the Android Auto app on your phone (free on the Google Play Store), after installation you should connect your phone via USB and use the car's Android Auto screen. The option to pair a new device will appear, here you must select your smartphone.
All this seems very complicated, but do not worry, it's something you'll do only once, after the setup, the connection will be automatic.
Does Android Auto have any cost?
Available for free from the Google Play Store. The only concern you should have is in relation to mobile data, the service needs data connection, to avoid signal loss. In addition, there are free applications that support Android Auto, you can discover new navigation services, streaming music.
Which manufacturers support Android Auto?
More popular brands such as Alfa Romeo, Fiat, Ford, Honda, Opel, Renault and the VAP Group have launched some models that include this Android Auto system, allowing the pairing of the smartphone with the car's central console. Attention that is not available on all new car models, we must know the specificity of the center console.
New brands are expected to enter this market and "embrace" the Android Auto project.
So far, Android Auto is embedded in someselected models from the following manufacturers: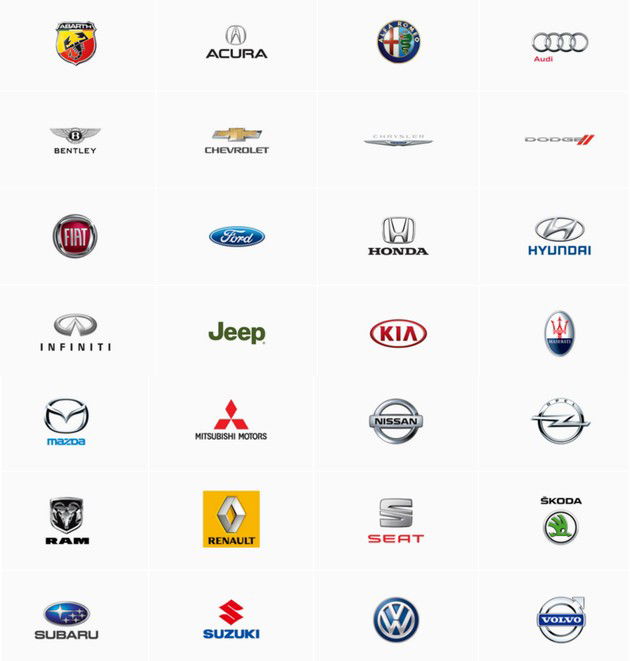 Equipment available in Portugal
Pioneer AVH-Z5000DAB
The Pioneer Z-Series seven-inch touchscreen. It allows connectivity to Android Auto and Apple CarPlay, as well as Pioneer's AppRadio Mode. It allows you to connect to two smartphones simultaneously, and it is easy to toggle the choice between the two.
Voice control allows you to mute the music, just say "pause", choose the contact to make a call, even "write" an important note. Outside the vehicle, the information is stored in the phone.
Sony XAV-AX100
This model from Sony features a 6.4-inch screen. The volume knob is easier to use on the go and works with voice command activation. Apple CarPlay and Android Auto are present and keep constant updates.
The sensitivity of voice control is excellent, which benefits and encourages its use. It is an essential tool to maintain safe driving.
Android Auto – affordable and intuitive
The big difference from this system is to be developed in favor of the car, as a result, it is easier to use Android Auto while driving and more secure. In addition, to help, Google's speech recognition software is included in this Android version. Google support has been constant and updates are guaranteed, the service is stable and the tags particapam with a huge help, while permitting the use of the system.