2020 will be a pivotal year for the video game industry. The new consoles will inevitably punctuate these coming months, but the games will not be set back for all that. Let's take stock of the unmissable titles that will land very soon on all machines.
In this article, we have compiled the video games that we think will mark this year 2020. All consoles are on an equal footing. It is important to specify that only titles whose release has been confirmed for 2020 are eligible. The Elder Scrolls VI, Bayonetta 3, or The Legend of Zelda: Breath of the Wild 2are therefore not affected. It is not a classification, but only a list. Of course, you can also share your highest expectations in the comments section at the bottom of this article.
It's time to unveil the video games we're most excited about in 2020.
The Last of Us Part II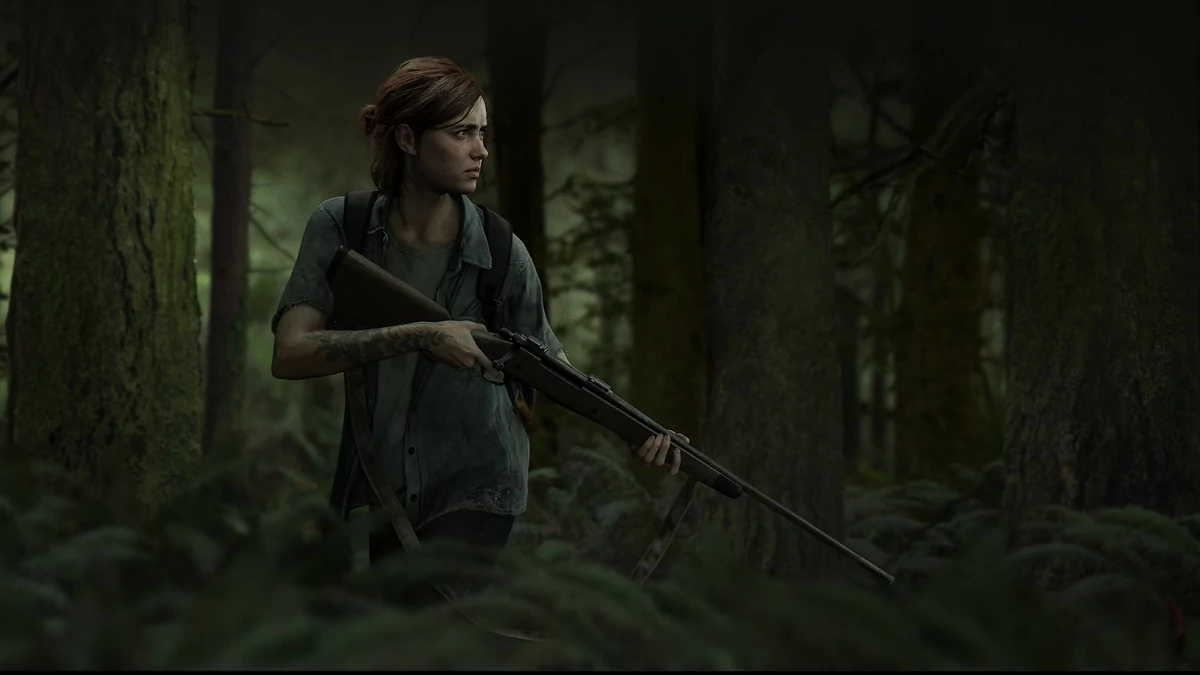 Release Date: May 29, 2020
On: PS4
Publisher: Sony Interactive Entertainment
Developer: Naughty Dog
Almost 7 years to the day after her first epic, Ellie will make her comeback on PS4 in The Last of Us Part II. Once again, the Californian studio Naughty Dog is in charge of this second opus. So we find a 19-year-old Ellie, 5 years after the events of The Last of Us. She moved to a survivor camp in the state of Wyoming. If the young woman is the playable character of this sequel, Joel will not be far even if his role is not yet clearly defined. Neil Druckmann, the director of the app, has promised a darker adventure based on the themes of revenge and anger.
Thanks to the capabilities of the PS4, The Last of Us Part IIwe will discover ever more realistic and open settings. However, it is important to remember that this will not be an open world. On the gameplay side, the enemies will be much smarter and will not hesitate to chase after Ellie. Each opponent will even have a first name. Another notable novelty is the presence of dogs who will be able to find our heroine thanks their sense of smell.
Once again, Naughty Dog is about to deliver a poignant and emotional PlayStation exclusive. Sony excels in the field of single-player games (note that there will be no multiplayer at launch) and The Last of Us Part II could well become the new ultimate benchmark in the field. Roll on May 29!
Animal Crossing: New Horizons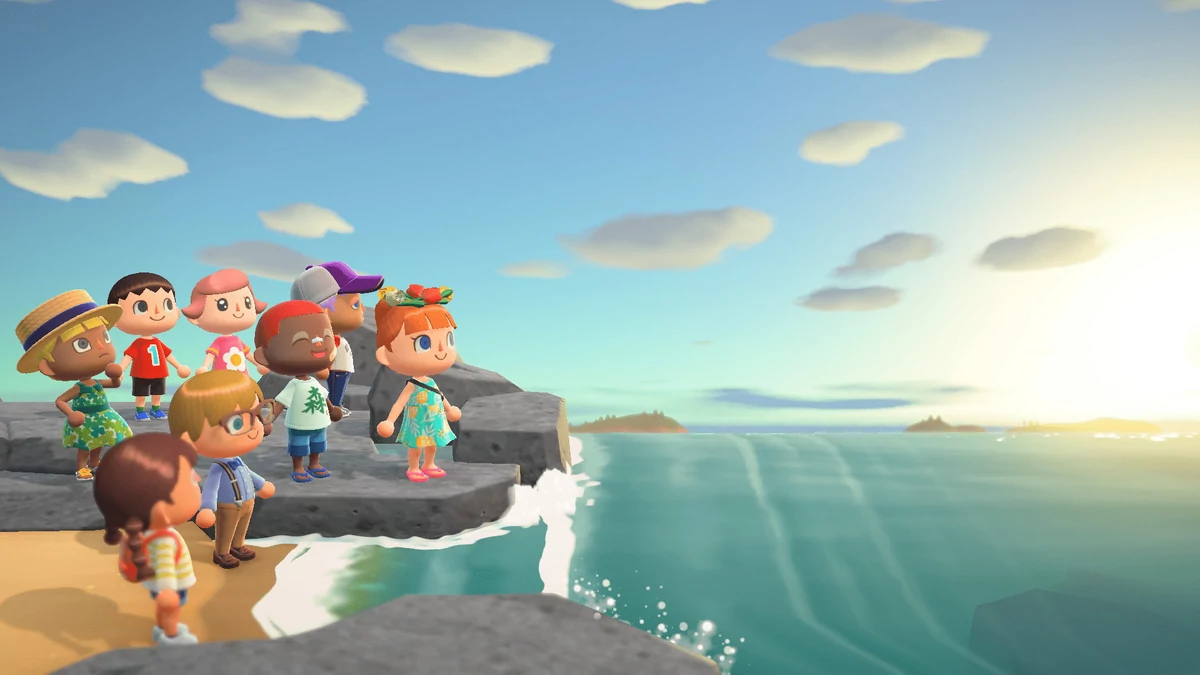 Release Date: March 20, 2020
On: Nintendo Switch
Publisher / Developer: Nintendo
The adorable world of Animal Crossing returns to Nintendo Switch this March. The player will have to create his avatar before finding himself on a desert island. The goal of the game is simple: catch bugs, fish, make friends with the new inhabitants and repay the loan taken out from Tom Nook. We will therefore have to collect a large number of bells (the game currency) to expand our home. Everything will follow the rhythm of the seasons since Animal Crossing time passes as quickly as ours.
Nintendo Switch requires this episode will be entitled to finer graphics. Rest assured, the colorful art direction will always be relevant. In addition, our little inhabitant will be able to craft items for the very first time by collecting resources on the island. Finally, the multiplayer dimension will be much more extensive than in previous games. Two players will be able to help each other locally and up to eight participants will have the opportunity to survey a single island.
This Animal Crossing: New Horizons will keep the addictive formula that has made the license so famous since its inception. This is an excellent game to escape from everyday life thanks to its simply unlimited lifespan. The Nintendo Switch is undoubtedly its next hit in power!
Ghost of Tsushima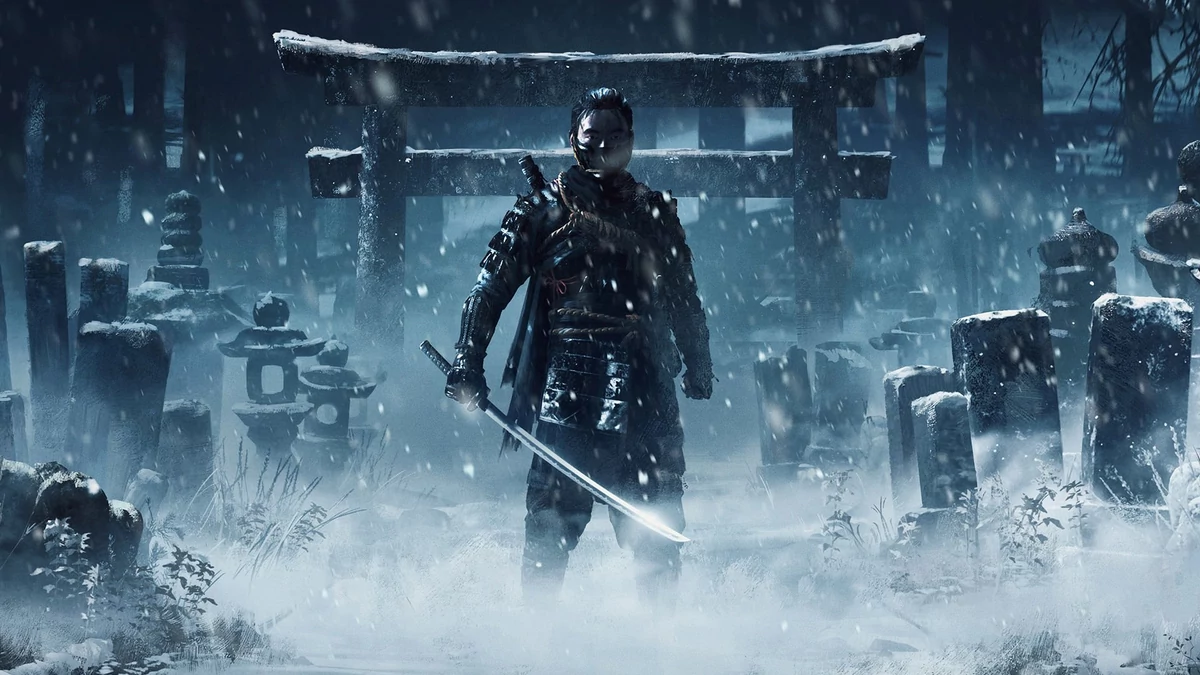 Release Date: Summer 2020
On: PS4
Publisher: Sony Interactive Entertainment
Developer: Sucker Punch
Decidedly, the PS4 will be entitled to an exceptional year just before being "dethroned" by the PS5. The Sucker Punch studio will bring its stone to the building with Ghost of Tsushima. After the Sly and inFamous saga, the American studio tackles the samurai in the middle of feudal Japan in 1274. The island of Tsushima will serve as a playground for this open-world which will combine historical realism with more supernatural elements. Our hero armed with a sword is called Jin Sakai and he will try to repel the Mongol invasion on the Japanese island.
While storytelling will be crucial to this solo-only experience, Ghost of Tsushimashould also invite us to travel by exploring its sumptuous surroundings. Since its announcement during Paris Games Week 2017, the title of Sucker Punch has been quite discreet. We had to settle for a gameplay sequence at E3 2018 and a cinematic trailer at the Games Awards last December.
We still have a lot to discover on one of the most intriguing games of this year 2020.
DOOM Eternal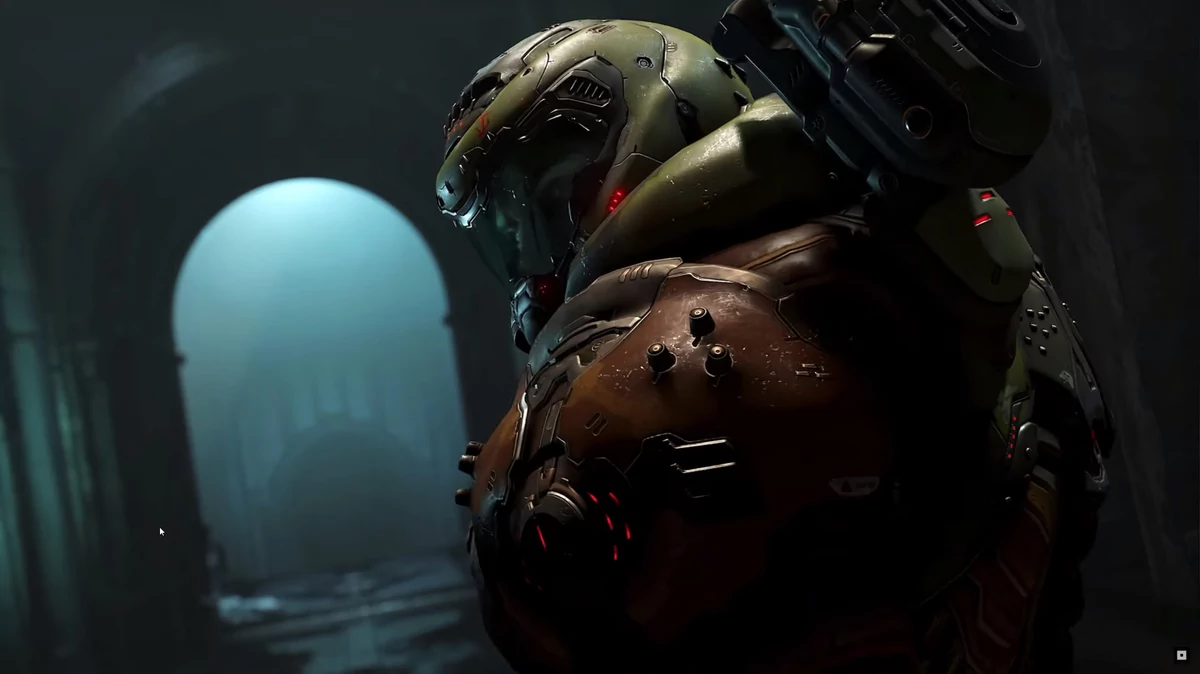 Release Date: March 20, 2020
On: PS4, Xbox One, Nintendo Switch, PC, Stadia
Publisher: Bethesda Softworks
Developer: id Software
After its reboot released in 2016, the saga signed id Software has regained its letters of nobility. Originally slated for November 22, 2018, DOOM Eternal has slipped a bit behind schedule with a release now scheduled for March 20, 2020. Once again, the DOOM Slayer returns to "slay demons" on Earth with a devastating arsenal at its disposal. . This butchery in the first person will be an opportunity to learn more about "our hero" and his origins.
The DOOM Eternal storyline will clearly not be the main interest of the game. The software will focus on its fluidity and nervous gunfights which will force the player to move constantly. Showing a "superhuman" reactivity will be essential to survive against the formidable monsters that will appear in front of our cannon. In short, all the elements that made the charm of DOOM are back with some new features including a grappling hook and the multiplayer called BATTLE MODE. One player will play as the Slayer and two others will be able to choose from five types of demons.
It will clearly bleed with this DOOM Eternal that will splash hemoglobin on our consoles and PC in a few weeks. Do not hesitate to (re) read our preview available at this address.
Resident Evil 3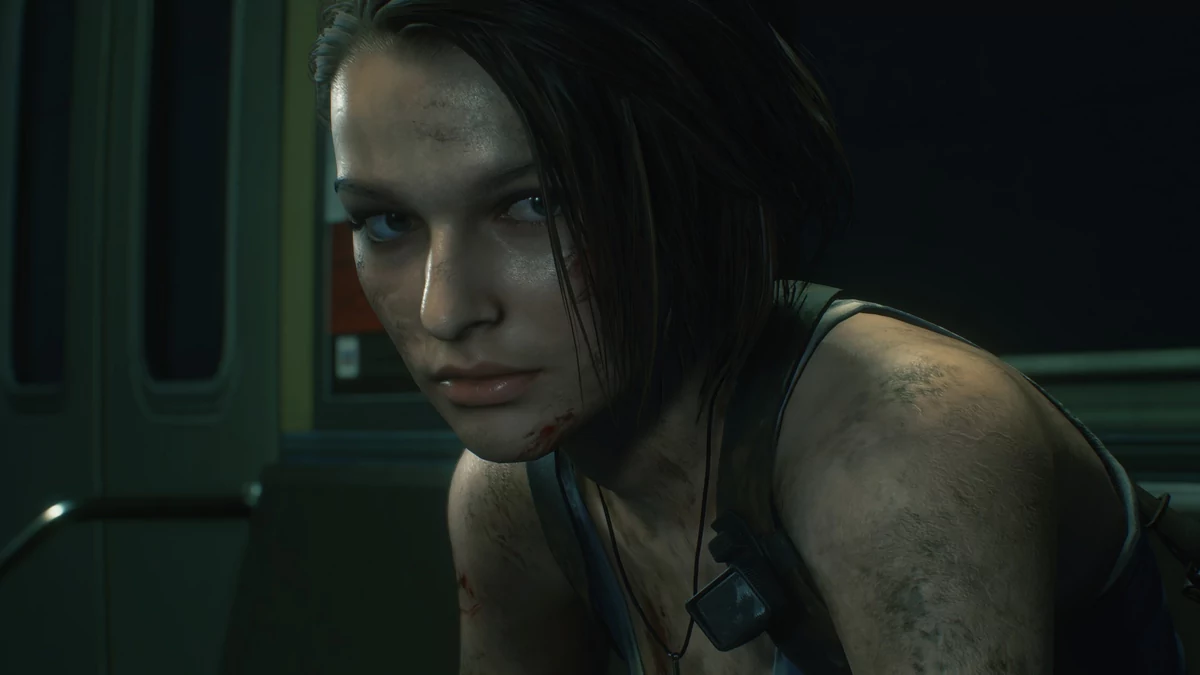 Release Date: April 3, 2020
On: PS4, Xbox One, PC
Publisher / Developer: Capcom
More than 20 years after the original game's release on PlayStation, Resident Evil 3 returns from the dead this year. Like the second opus in 2019, this episode is entitled to a beautiful facelift. We obviously find Jill Valentine in the heart of a city of Raccoon City infested by a virus transforming almost all the inhabitants into zombies. As if that weren't enough, the Nemesis (a genetically modified creature) stalks our heroine during her entire journey. The goal is simple: flee before the city is destroyed.
Capcom has decided to take its fans by the feelings with this remake of one of the opus the most appreciated by the community. The graphics have been completely reworked and the RE Engine is still doing wonders. The scenario will also be significantly altered to surprise the regulars. Always in the radius of novelties, a multiplayer mode called Resident Evil: Resistance responds present. In it, four players will have to try to survive against the watches sent by a fifth player. As you can see, it is about a 4 vs 1 game.
The Japanese publisher continues to put into practice its recipe of reviving its past glories. The result should at least live up to that of Resident Evil 2… That is, a scary, beautiful, and very immersive game.
Persona 5 Royal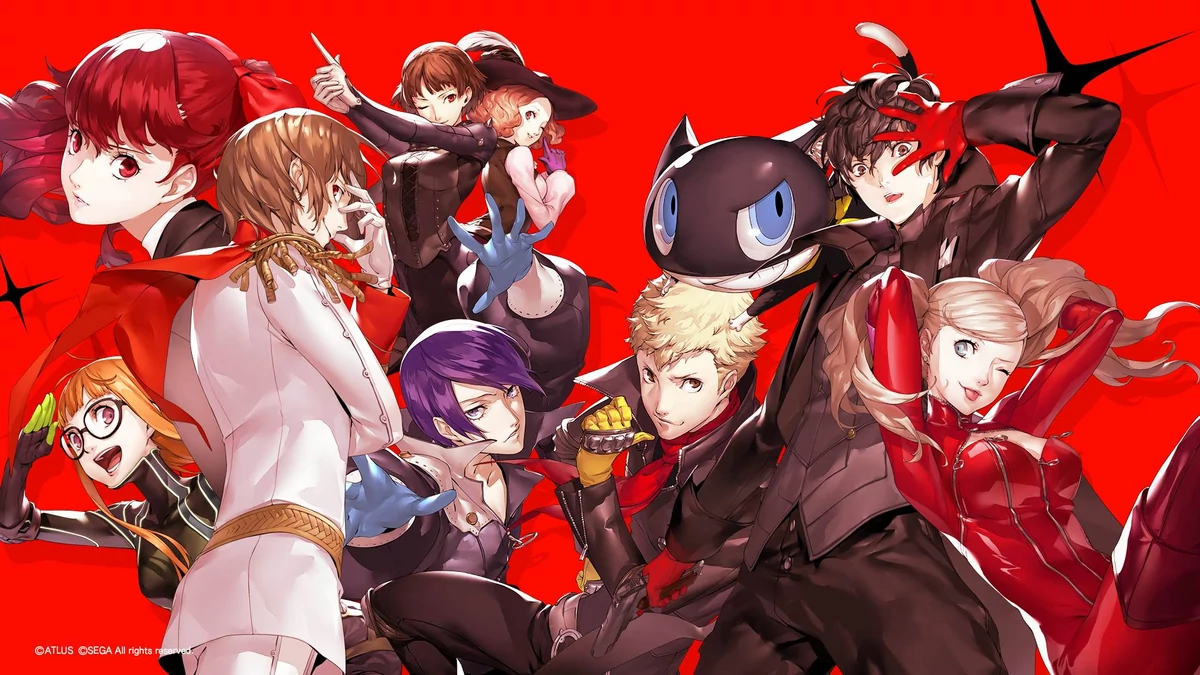 Release Date: March 31, 2020
On: PS4
Publisher / Developer: Atlus
The excellent RPG Persona 5 goes back to school in an enhanced version subtitled "Royal" . This new iteration will take over all the content of the base game with some more or less notable additions. As for the storyline, the player will once again play as Joker. On the one hand, our hero has his life as a Japanese student like any other. You have to make friends with other protagonists and go to class to prepare well for exams. Then there is the Metaverse, a parallel world that changes depending on the psychology of a target person. It is in this environment that Persona 5 takes the form of an RPG punctuated by turn-based combat.
This Persona 5 Royal offers French subtitles for the first time. An additional quarter and a completely new character have also been added. Regulars, as well as newcomers, will therefore have some surprises. Prepare to follow a breathtaking storyline punctuated by hard-hitting twists. Finally, it is impossible to ignore the soundtrack which will also host pieces never heard before.
With Persona 5 Royal, the publisher Atlus hopes to reach a wider audience thanks to the complete translation of its game. The bet should be largely successful as this fifth opus is full of qualities. Quite simply one of the best RPGs of recent years!
Watch Dogs Legion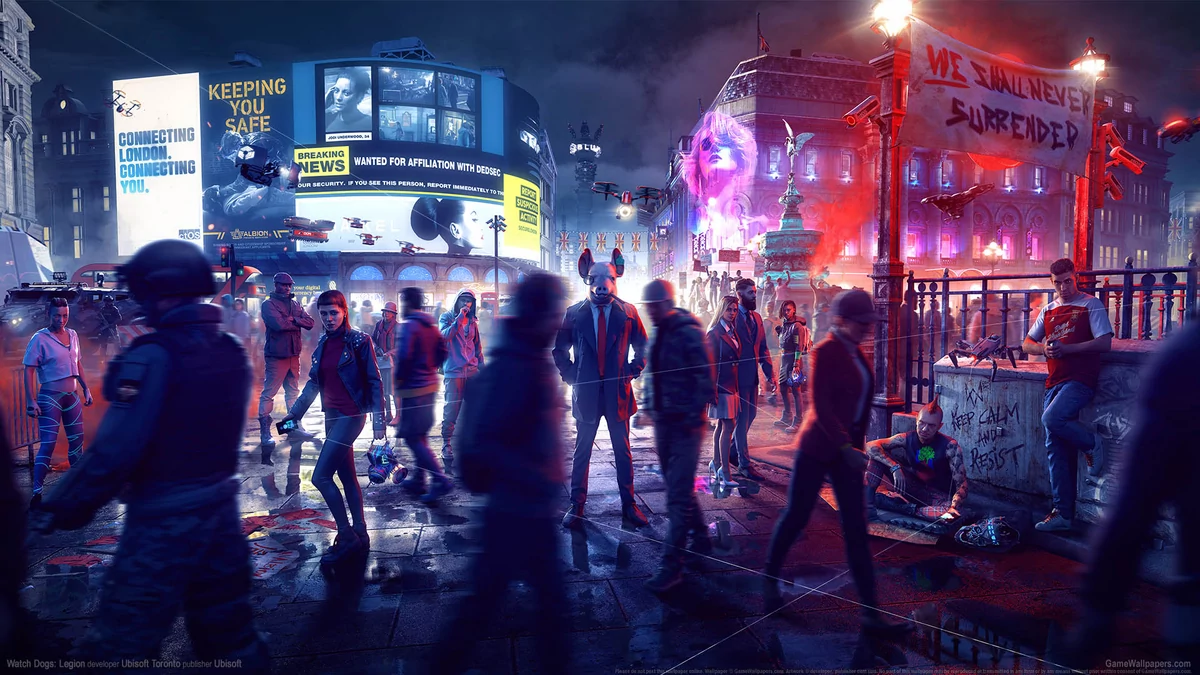 Release date: 2020
On: PS4, Xbox One, PC, Stadia
Publisher / Developer: Ubisoft
If an adjective were, to sum up, the next Watch Dogs, it would probably be the next one: ambitious. In Watch Dogs Legion, the player can play as any NPC wandering the streets of London. Once recruited into our squad, the character in question will be customizable and will have his own abilities. A permanent death system has even been included by the developers to add a touch of realism. Watch Dogs forces us to hack phones, surveillance cameras, drones, traffic lights, and much more.
After a second episode that went a little unnoticed, the Ubisoft license will try to gain height with this opus under the sign of renewal. As we pointed out in our preview made at Paris Games Week 2019, the software is sumptuous, London is perfectly modeled, and being able to control all the characters brings a real plus to the gameplay.
Despite its recent postponement, Watch Dogs Legion is still scheduled to land in 2020 if we believe the Ubisoft site. Fingers crossed, otherwise, the wait will be difficult to bear.
Final Fantasy VII Remake
Release Date: April 10, 2020
On: PS4
Publisher / Developer: Square Enix
The remake that an entire generation craves is about to hit PS4 (and other media next year). Cloud, Tifa, Barret, and Aeris will return to the futuristic city of Midgar. This will be the one and only playing field since the title published by Square Enix will be divided into several parts. The story should stay true to that of the version released in 1997 on PlayStation, but some changes will undoubtedly turn the course of events.
Final Fantasy VII Remakealso sees its gameplay changed in-depth since the turn-based battles give way to more nervous clashes similar to what is done on the Kingdom Hearts series. Needless to say, the graphic overhaul is complete. The scale of the sets has been completely revised and the characters are much more expressive.
It's the resurrection fans that have been waiting for so many years that will be released on PS4 on April 10. In the meantime, you can consult our preview at this address.
Halo Infinite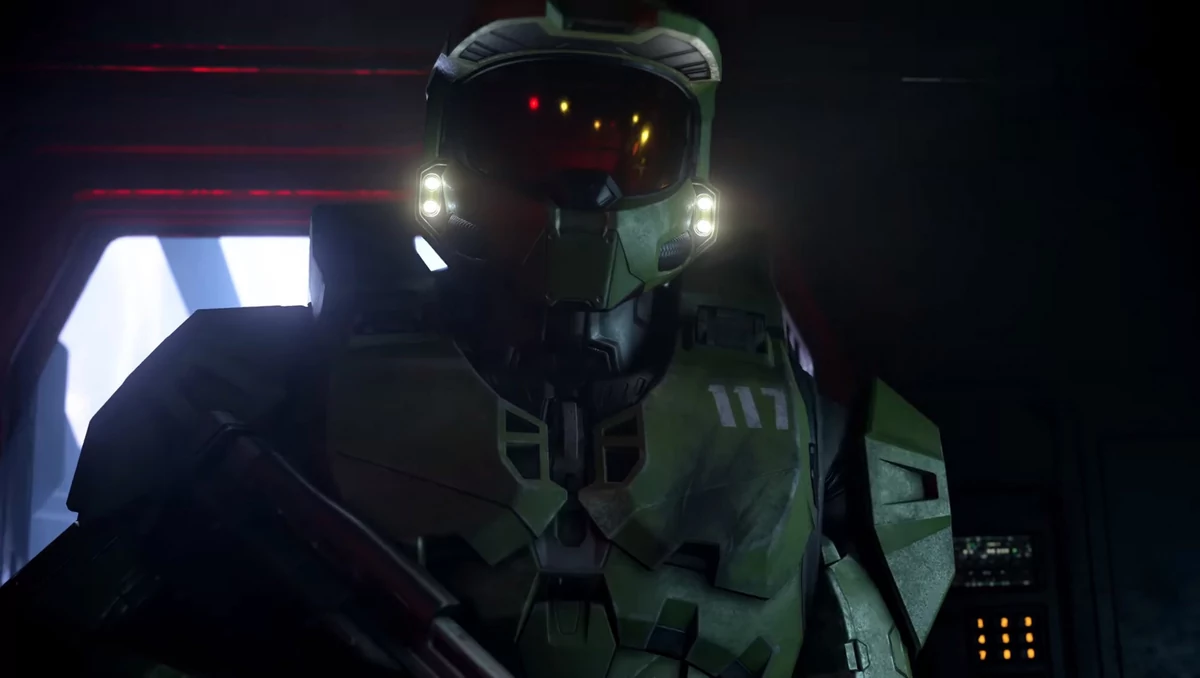 Release date: end of 2020
On: Xbox One, Windows 10, Xbox Series X
Publisher: Microsoft
Developer: 343 Industries
Here is the game that will propel us into the new generation. Halo Infinite will undoubtedly serve as a real technological showcase when it is launched simultaneously with the famous Xbox Series X. Players who do not want to buy Microsoft's next console at the end of the year can have a good blow, because the title will also be released. on Xbox One and Windows 10. For now, we don't know anything about the storyline except that Master Chief will return in this direct sequel to Halo 5: Guardians.
The notable novelty that we have already partially seen is the use of a new engine called the Slipspace Engine. The latter seems to do wonders for environments located outdoors as we saw in the announcement trailer broadcast at E3 2018. The finding is a little less impressive on the "cinematic" demo presented at E3 2019.
Anyway, Halo Infinite will be the major release of the Xbox Game Studios this year. We will have to wait until the end of 2020 to dive into this epic FPS.
Cyberpunk 2077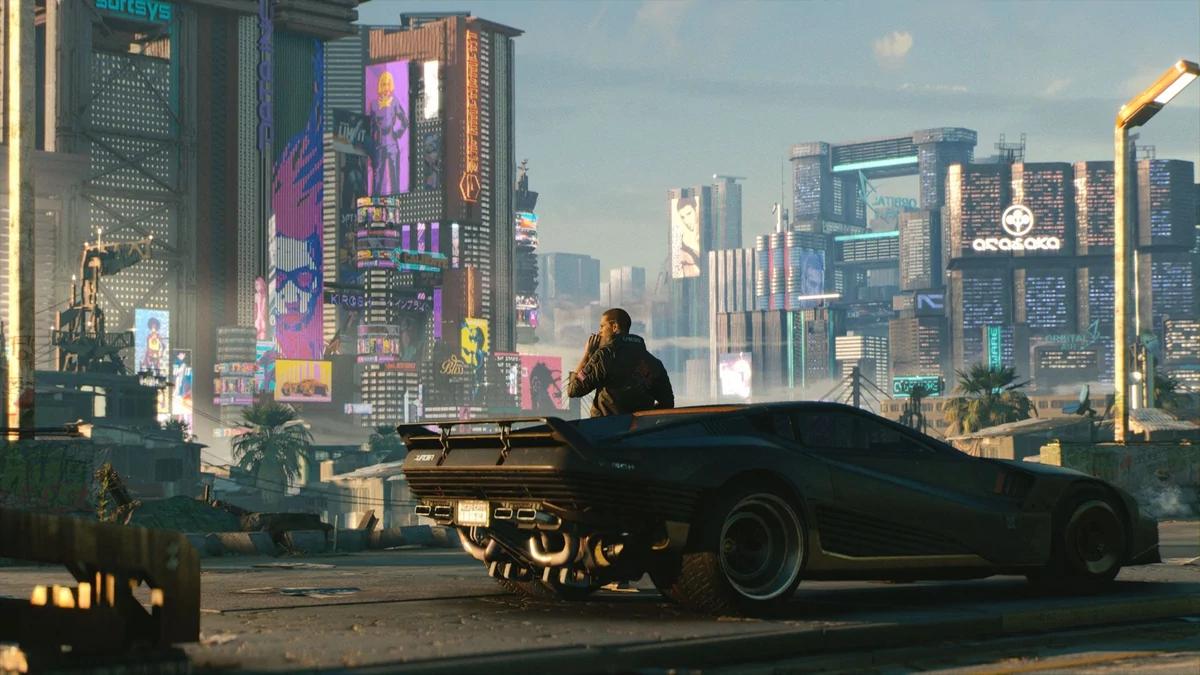 Release Date: September 17, 2020
On: PS4, Xbox One, PC, Stadia
Publisher: CD Projekt
Developer: CD Projekt RED
Even if our first take on the game at Paris Games Week 2019 turned out to be partially disappointing, Cyberpunk 2077 is still expected as the messiah by many players. After the excellent The Witcher 3: Wild Hunt, CD Projekt RED is tackling a new license, this time opting for a first-person point of view. We will play the role of V in the Californian town of Night City. Criminals and other unscrupulous organizations plague this city in which the inhabitants are dependent on new technologies such as implants.
Since returning to center stage at E3 2018, Cyberpunk 2077 crystallizes the attention and titillates the fantasies of the players. The quests promise to be exciting and many side missions will increase a lifespan which should be phenomenal. Knowing the Polish studio, the content of the game will be gargantuan. It remains to be seen whether the narrative will be able to fascinate over time and whether the objectives will be sufficiently varied.
What is certain is that Cyberpunk 2077 has not finished talking about it until its release in April.