In addition to the Redmi K30 Pro, Xiaomi presented this Tuesday a product that stood out for its size and price. This is the Redmi Smart TV Max, which is 98 inches and will cost anything like 2624 €.
This is a Smart TV with 4K Ultra HD resolution, and whose main focus is its size. It has a 12nm processor with 4GB of RAM and 64GB of internal storage.
This is not the first version of Smart TV to be launched. In the previous generation, Lu Weibing, managing director of Redmi, admitted that only 82 units were sold. This failure is due not only to the high price but also to the difficulty of placing a product of this size in most houses.
This Smart TV has HDR, and arrives in China with Patchwall OS based on Android TV. In terms of connectivity, it has three HMDI ports, two USB and Bluetooth 4.2 and Wi-Fi AC. In terms of sound, it supports Dolby Sound and DTS-HD.
This is a piece of equipment that has to be delivered at home, and that requires different logistics than usual. From purchase to consumer, it can take 30 days in China.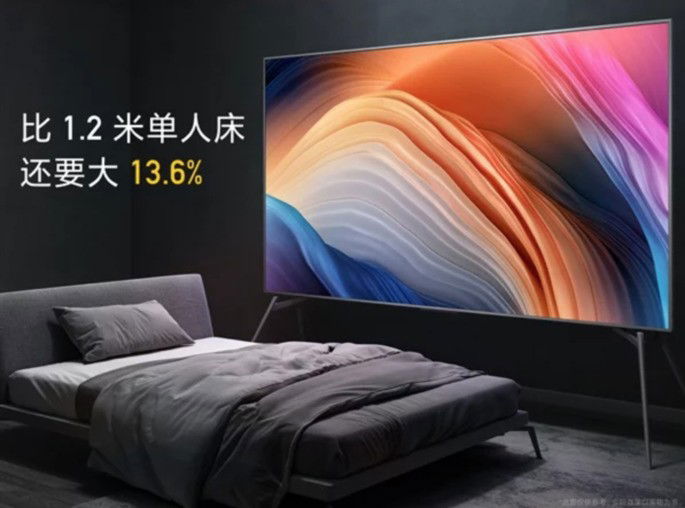 We will hardly see this type of Smart TV coming to Europe due to the aforementioned conditions, and because it certainly is not for all types of consumers. Whether for its price or its size.